Dan Pohl opened the course in May of 1992 after his golf career ended. Dan was no stranger to amazing courses and competitive golf having played on the PGA tour starting in 1978. He won two tournaments on the PGA Tour during his career as well as 70 top-10 finishes with more than a dozen second or third-place finishes. He was also inducted into the Michigan Golf Hall of Fame in May 2004!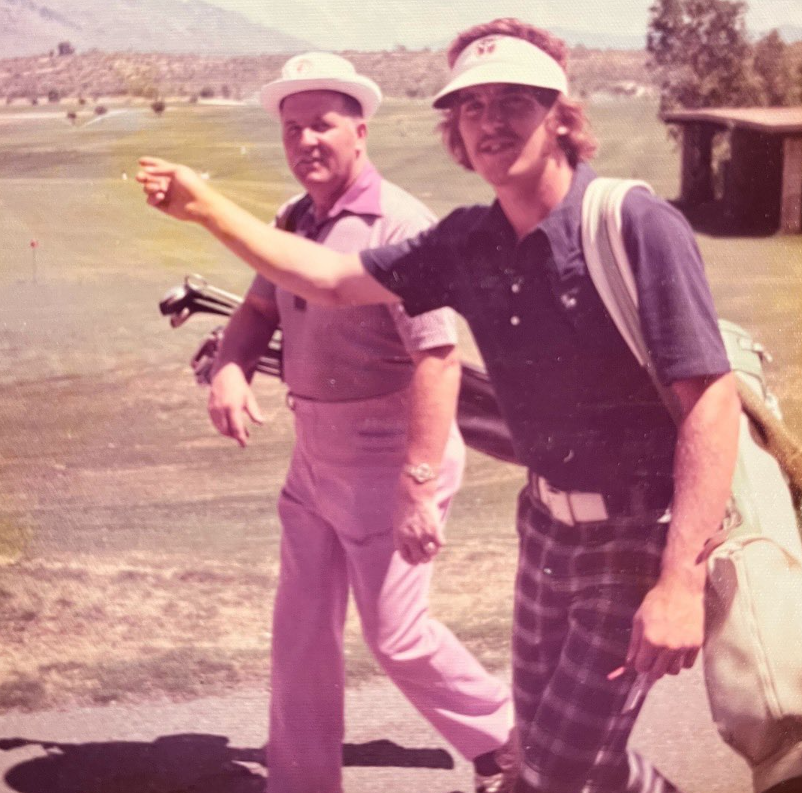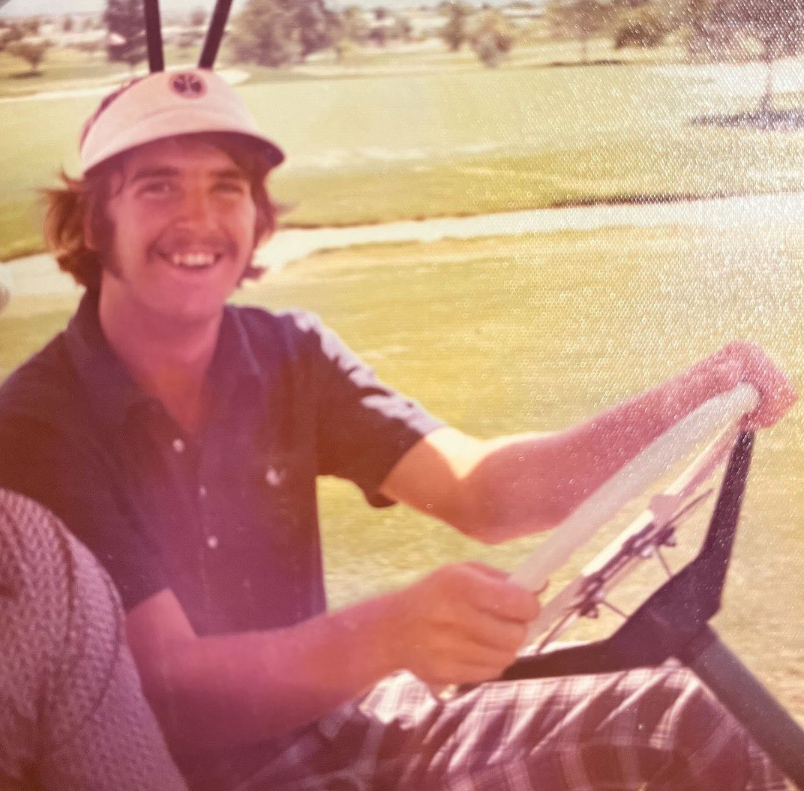 The design of PohlCat started in 1990, running near the Chippewa River and the surrounding wetlands. Dan was determined to offer the best hole-by-hole golf you can get in Michigan. He entrusted some of the best in the business to help – and broke ground. Due to the pristine conditions of the area, no machines were permitted near the river bank. During the construction of the 17th hole, Dan and his team cut, chained, and burned trees by hand to make room for the fairways.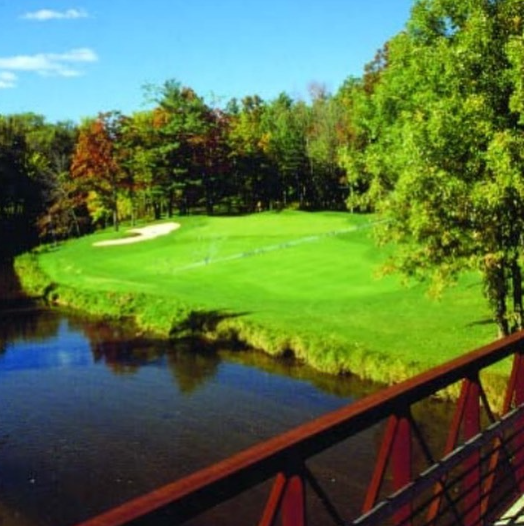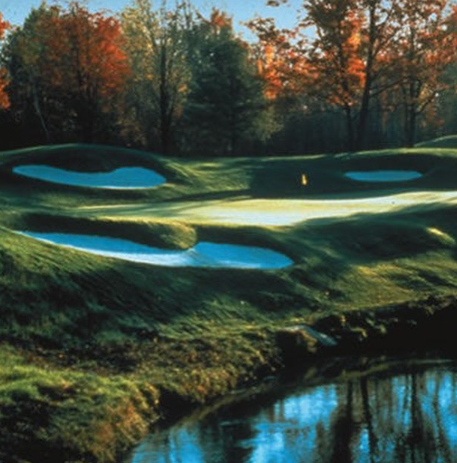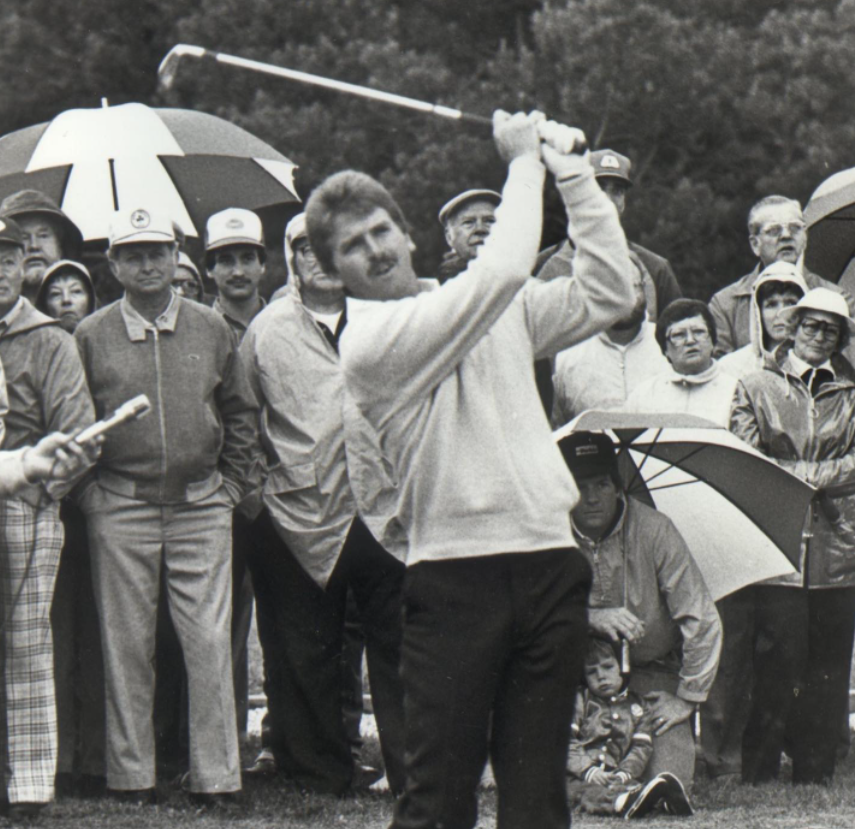 Our grand opening was in 1992! In attendance was Fred Couples, Dan Marino, Dave Stockton, former NFL player Don Strock and former NBA player Dan Majerle. Fred Couples won the Masters only 2 weeks before the grand opening, but still attended! The day has been described as a "super day" by attendees and locals. If you're looking for Dan on the course today, try hole #12 – his personal favorite due to the double stack bunker on the fairway!